Aprender a cambiar opciones australia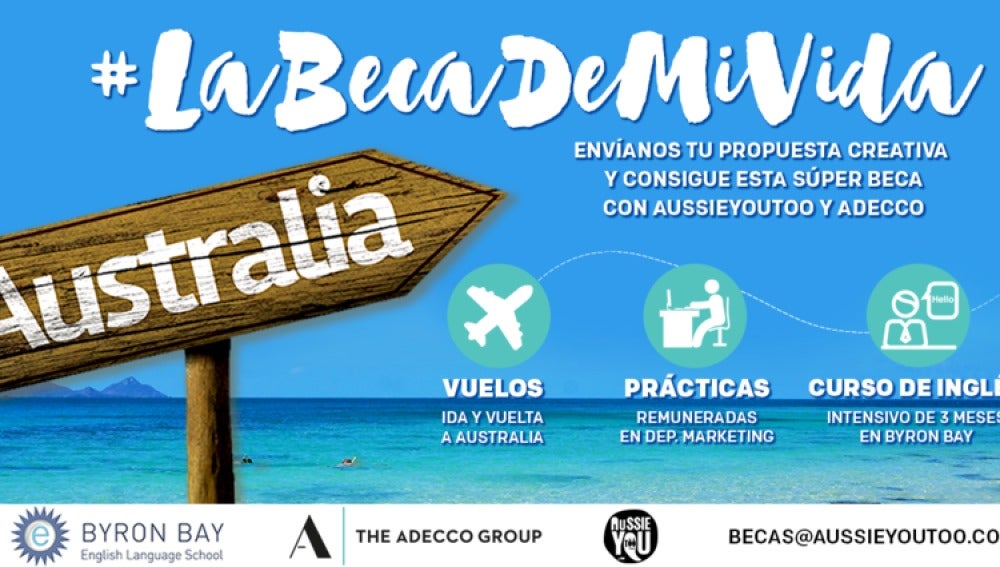 The project proponent has hugely underestimated the number of affected families to 1800 against private land acquisition of 5163 ha. The social impact assessment has not been done at all. In fact the phrase Social Impact Assessment or Social Impact does not figure in the entire EIA, when the National Green Tribunal has been laying such a stress on SIA.
It is clear the huge displacement is unjustified, and the project proponent has no interest in even doing any just rehabilitation. The PP has not explained the justification for three times increasing the submergence area compared to the NWDA proposal.
4
stars based on
67
reviews